T

ABLE-

T

ENNIS
H

IGHLIGHTS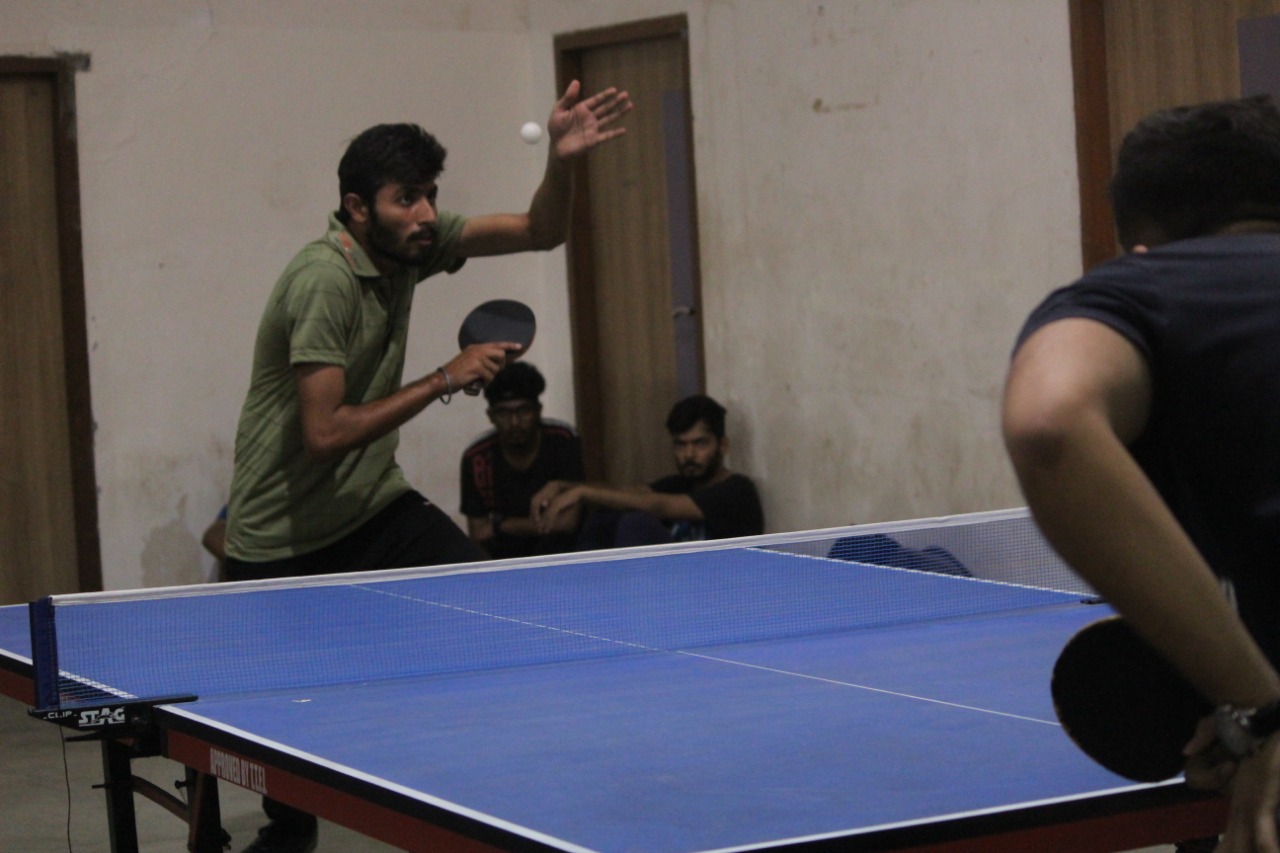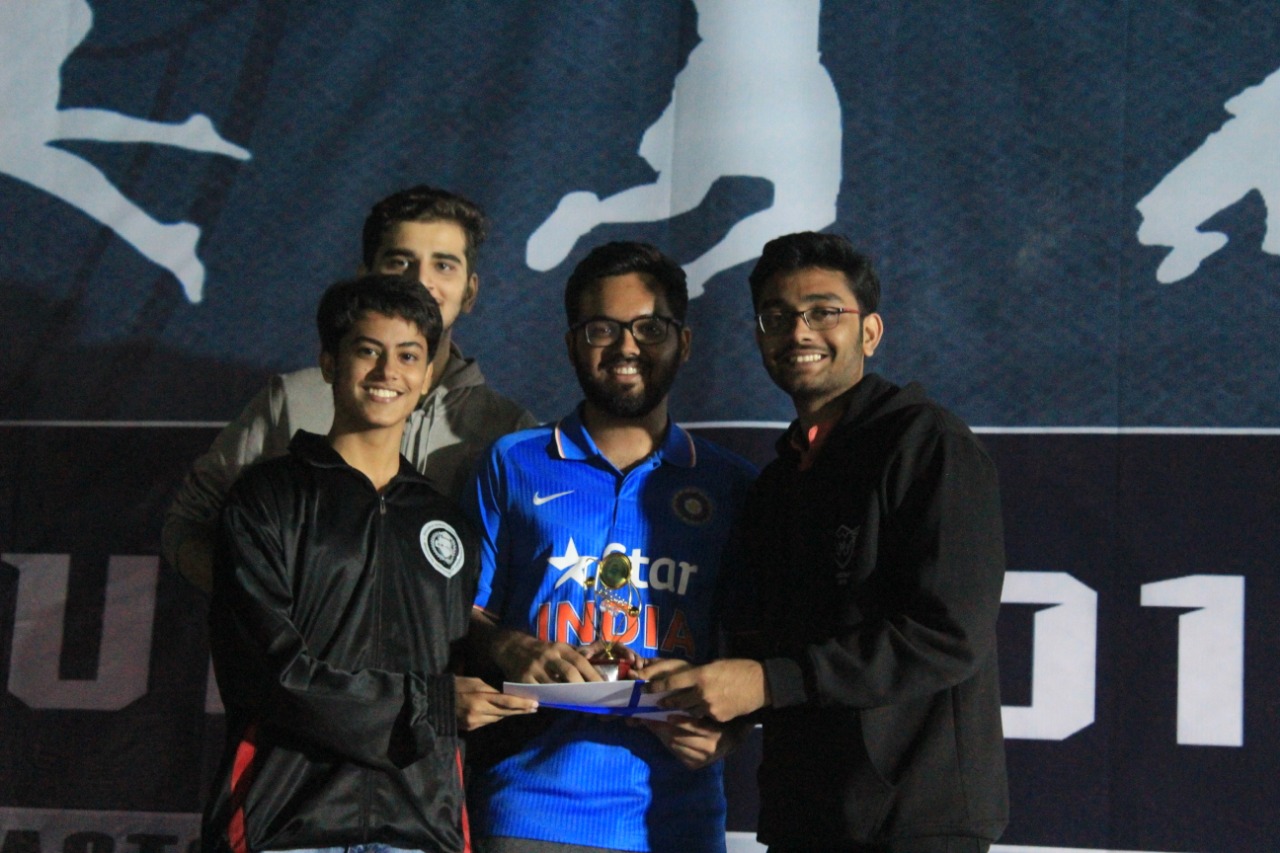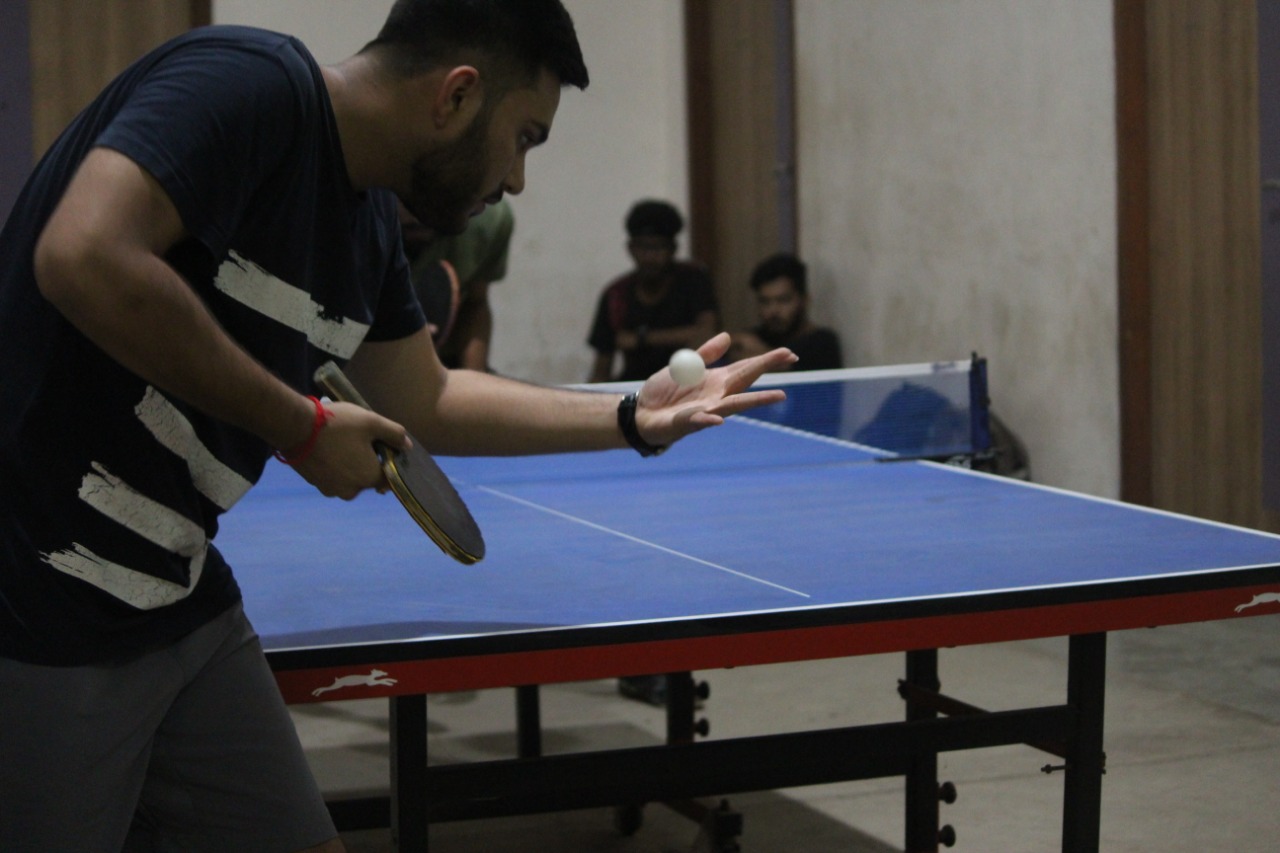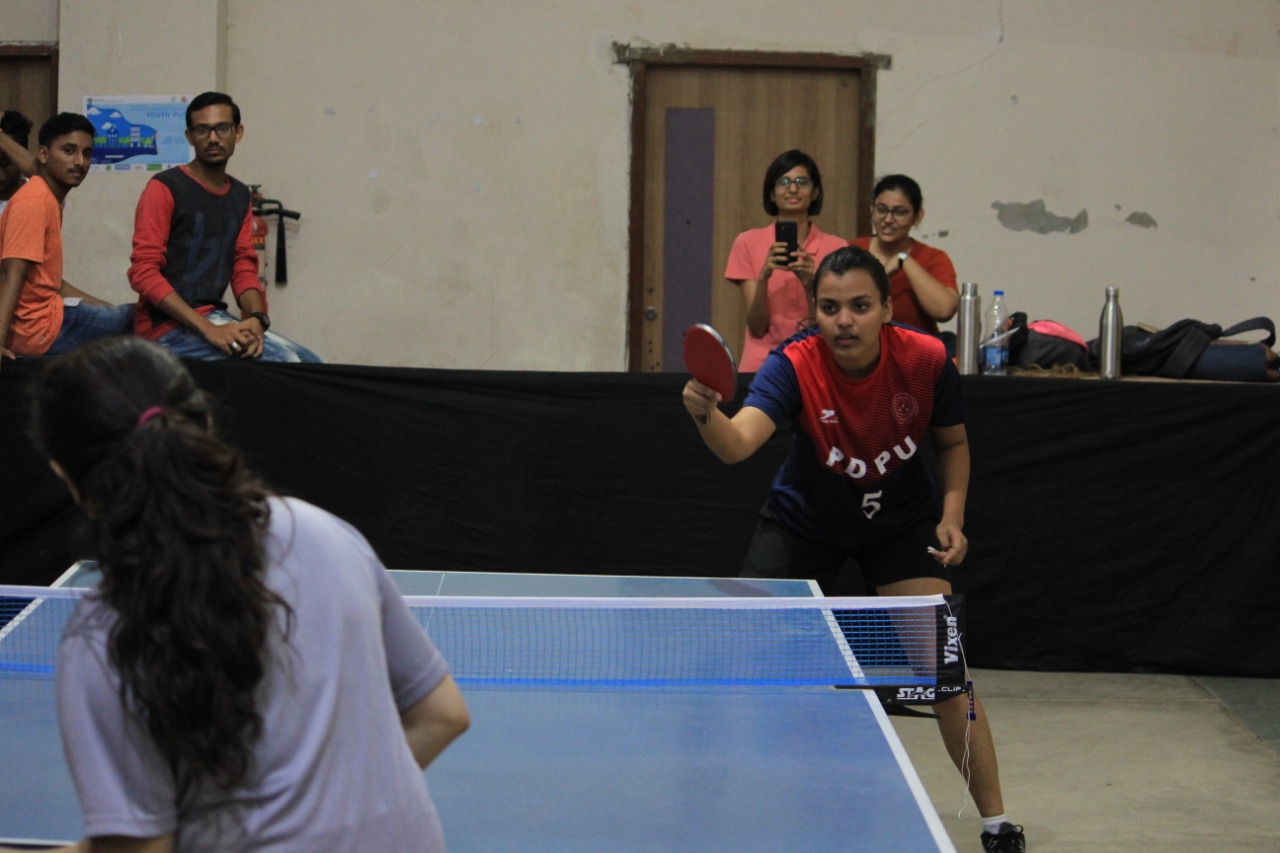 R

ULES
Each team match consists of five individual matches and shall end when one team has won a majority of the possible individual matches. Each individual match shall be the best of five games.
The game will be in single single double single double format
Each player can play only one single and one double match
Minimum players required are 4
The captain should nominate players for each game before the match. This can't be changed later
White clothings (T-shirt or shorts) are not allowed.
All the games except for finals and semi-finals will be a best of 3 set game, semi finals and finals would be best of 5 set game and each set of 11 points.
Final decision on a point shall lie completely on match referee.
Official table tennis rules of International Table Tennis Federation (ITTF) will be followed.
The referee shall have power to disqualify a player from a match, a team match, an event or a competition for seriously unfair or offensive behaviour.
The team will be considered as withdrawn from the team match, if it does not start the first match of a team match (walkover) or decides not to finish the team match. If a team withdraws from a team match, the team match will be won 3-0 by the opponent.
Fees(Men): Rs. 2200
Fees(Women): Rs. 1500