F

OOTBALL
H

IGHLIGHTS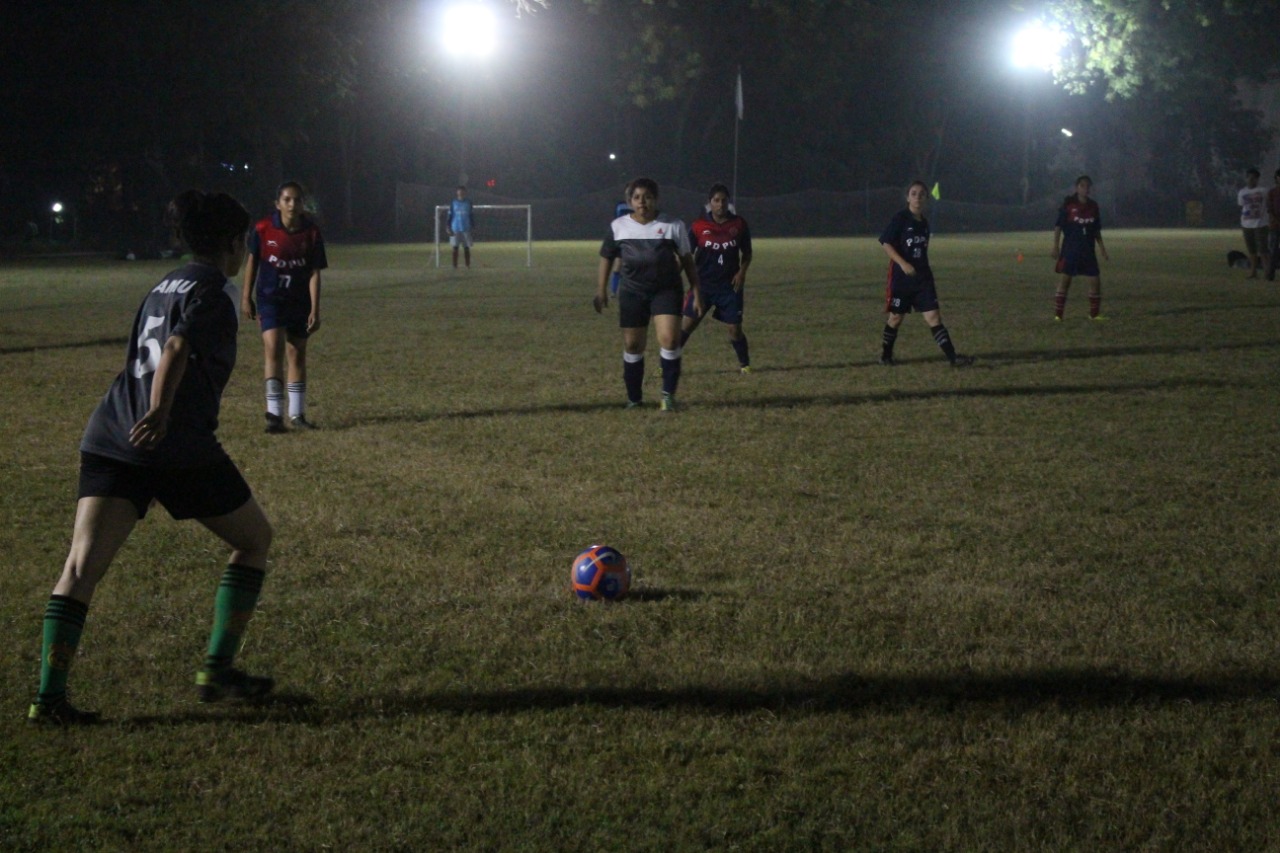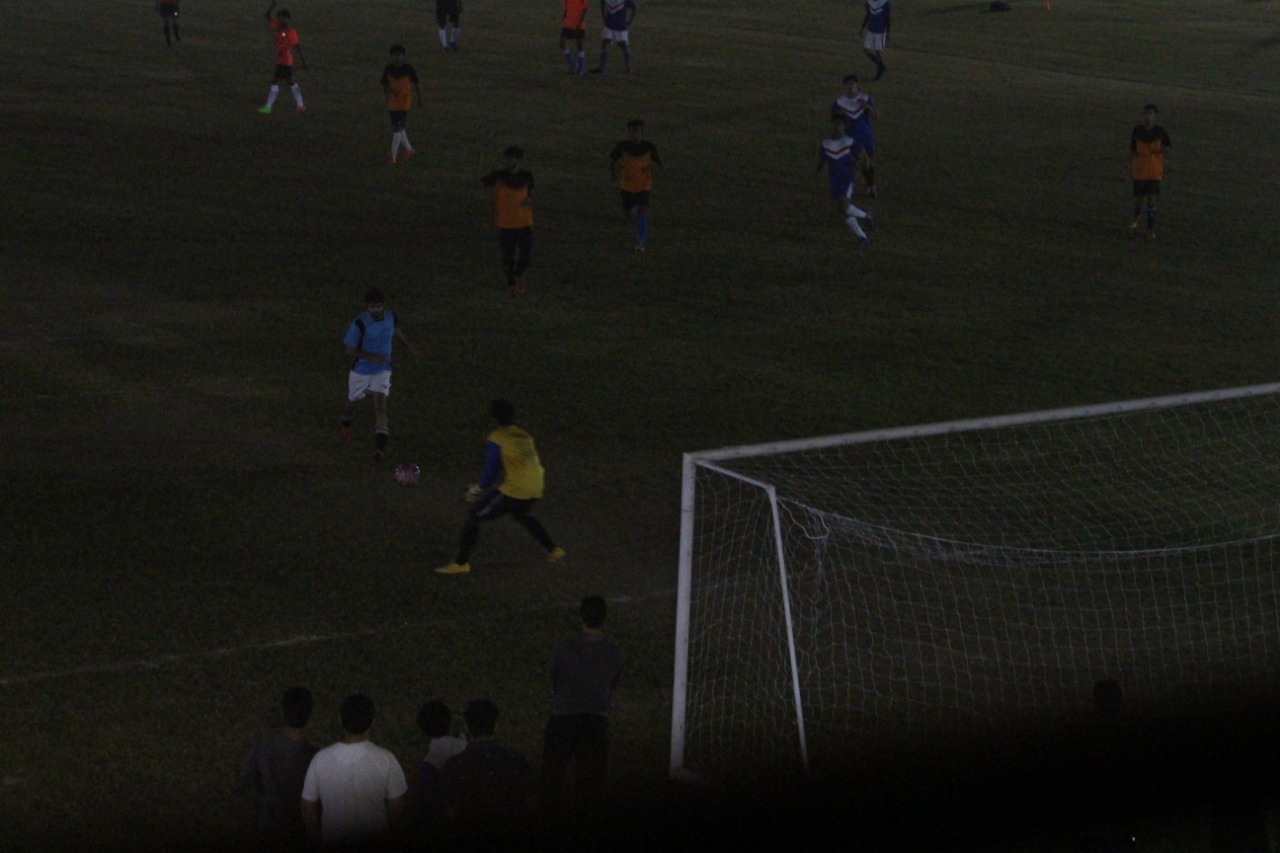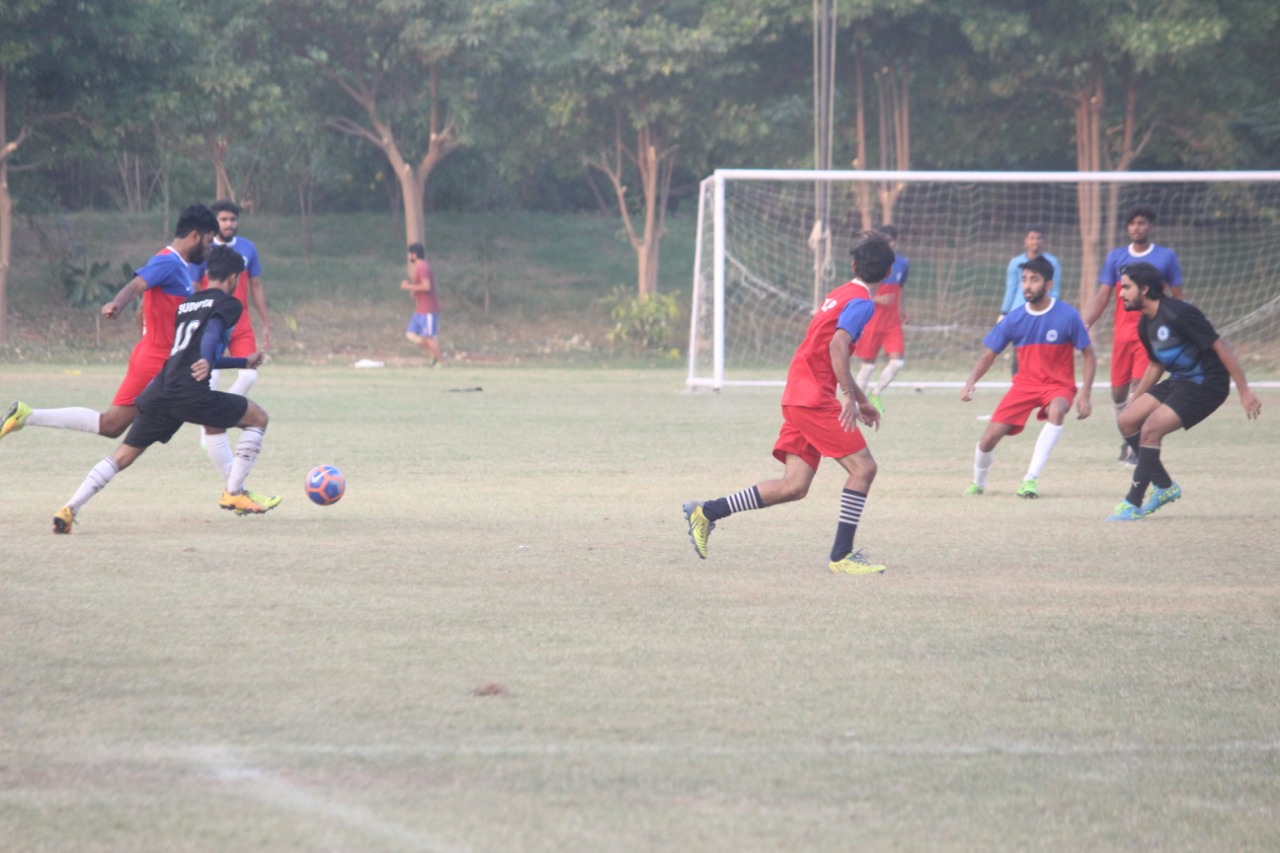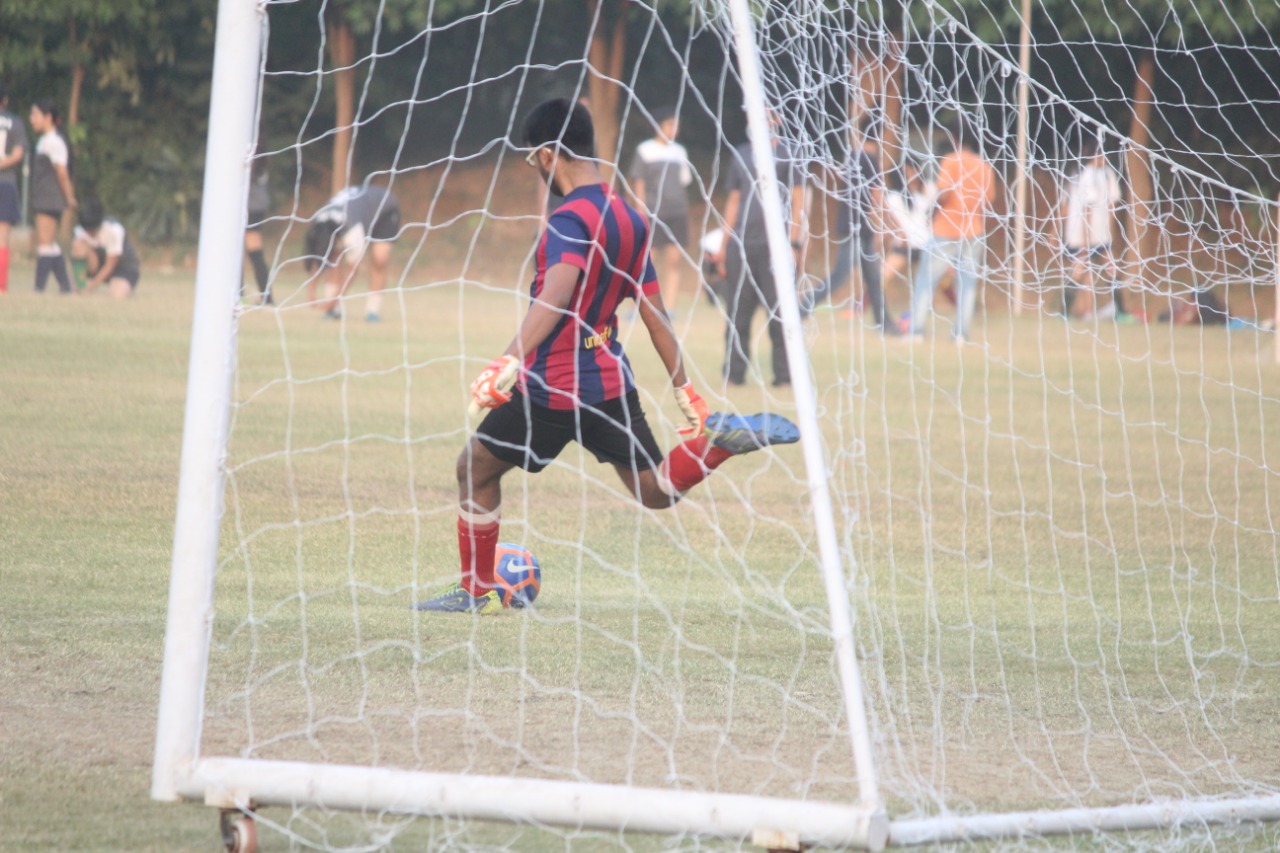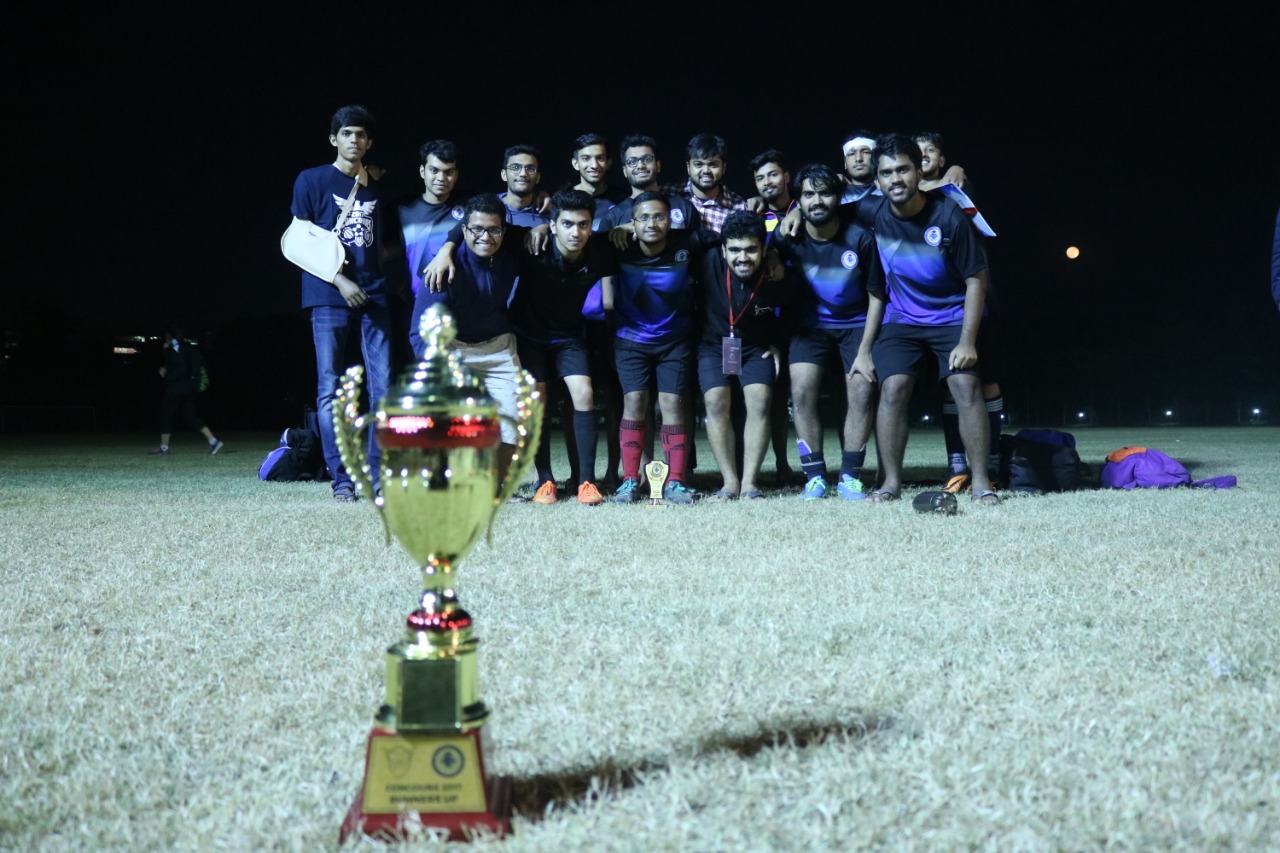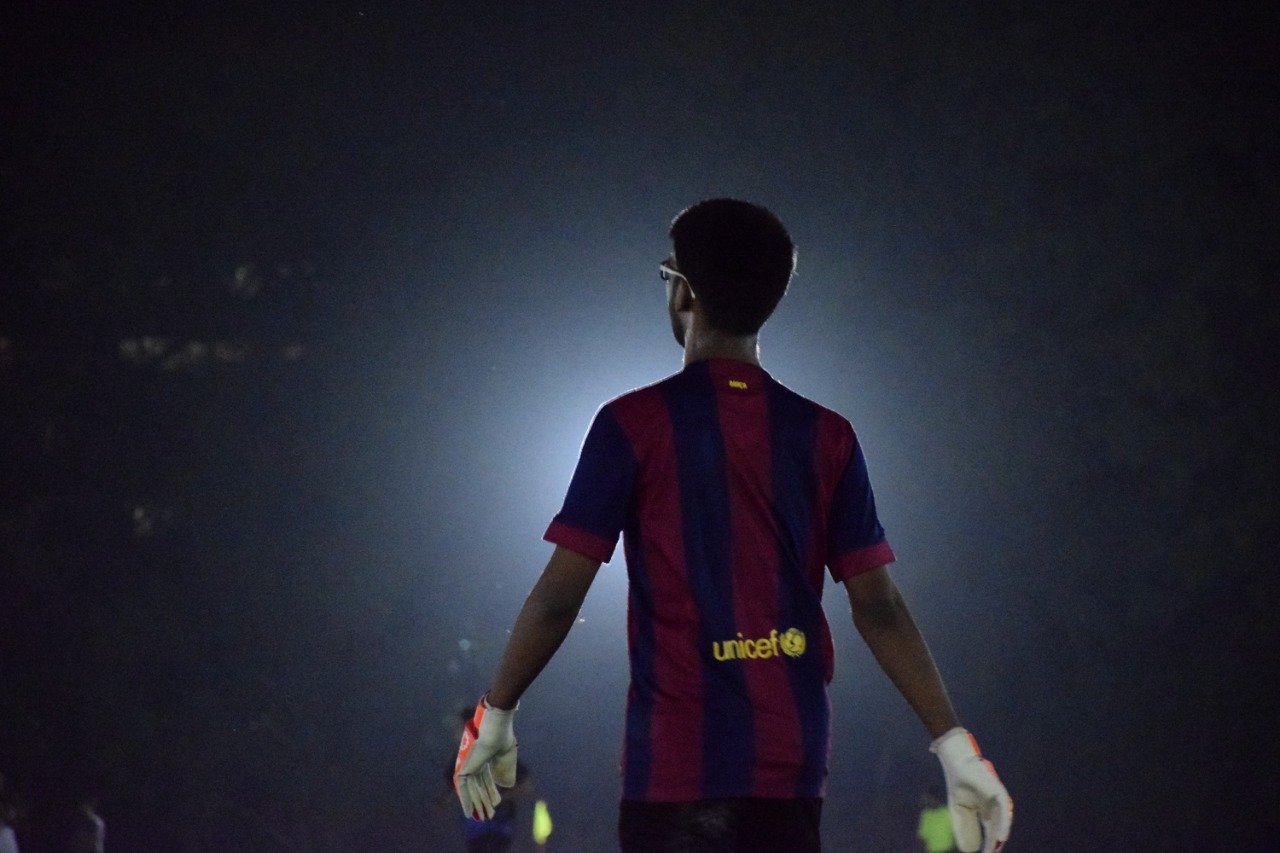 R

ULES
All standard FIFA rules apply.
In case a team gets a walkover, it wins the match by a default 3-0 score line.
A player who receives a red card or two yellow cards in a match will be suspended for the ongoing match as well as next match.
A player who picks up yellow cards in two different matches will be automatically suspended for the next match.
No yellow cards will be carried into the semi-final and (or) final.
Any team or player found guilty of misconduct or violating the above rules may be disqualified.
Maximum number of players allowed per team is 18.
Each team will be allowed to make a maximum of 3 substitutions per match.
Fees(Men): Rs. 3200