C

HESS
H

IGHLIGHTS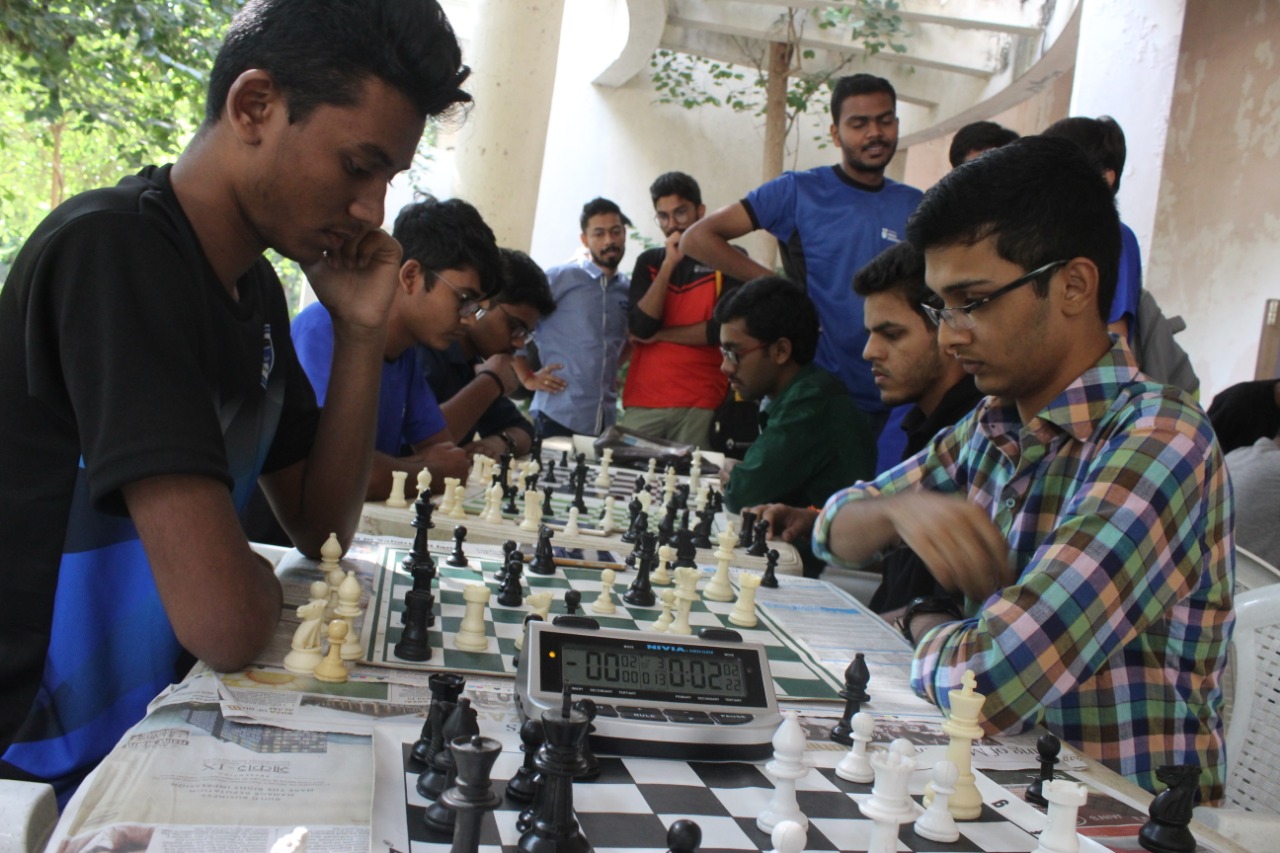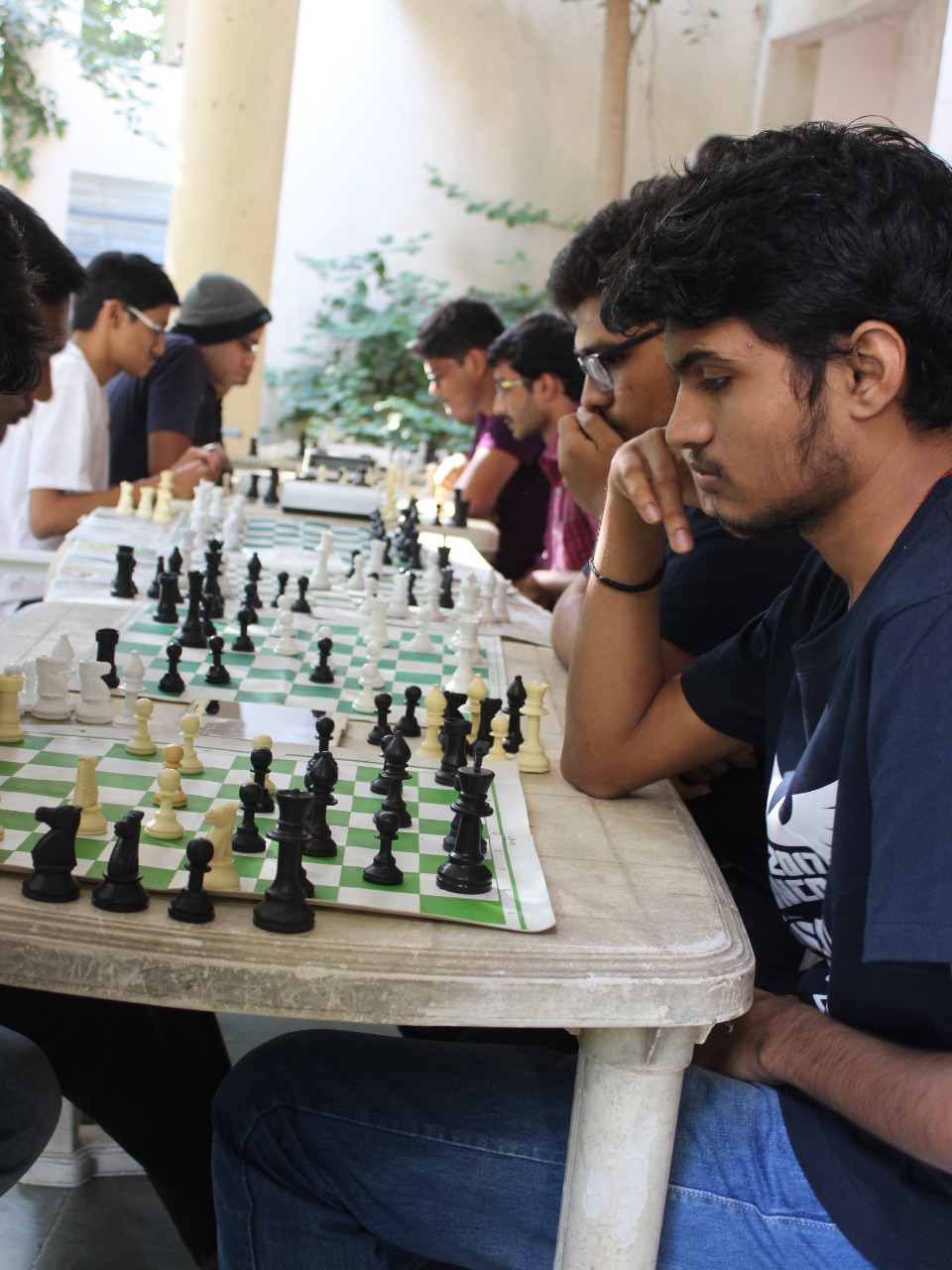 R

ULES
The game is going to be played between 2 players from different teams (a team consists of 4 players who actually play in tournament and one extra).
All the team members must belong to the same Institute. 4 players play against the 4 players of their opponent team) on a chessboard.
The clock will be used after an hour if need arises and 20 minutes will be given to each player.
If a player from Team A wins against a player from Team B, then he gets 1 point for his team and if they end in a draw, both the players get 0.5 points for their team, to be added into the round points of the team.
At the end of the tournament, all the round points will be added and the team with the most round points wins.
Fees: Rs. 1200