C

ARROM
H

IGHLIGHTS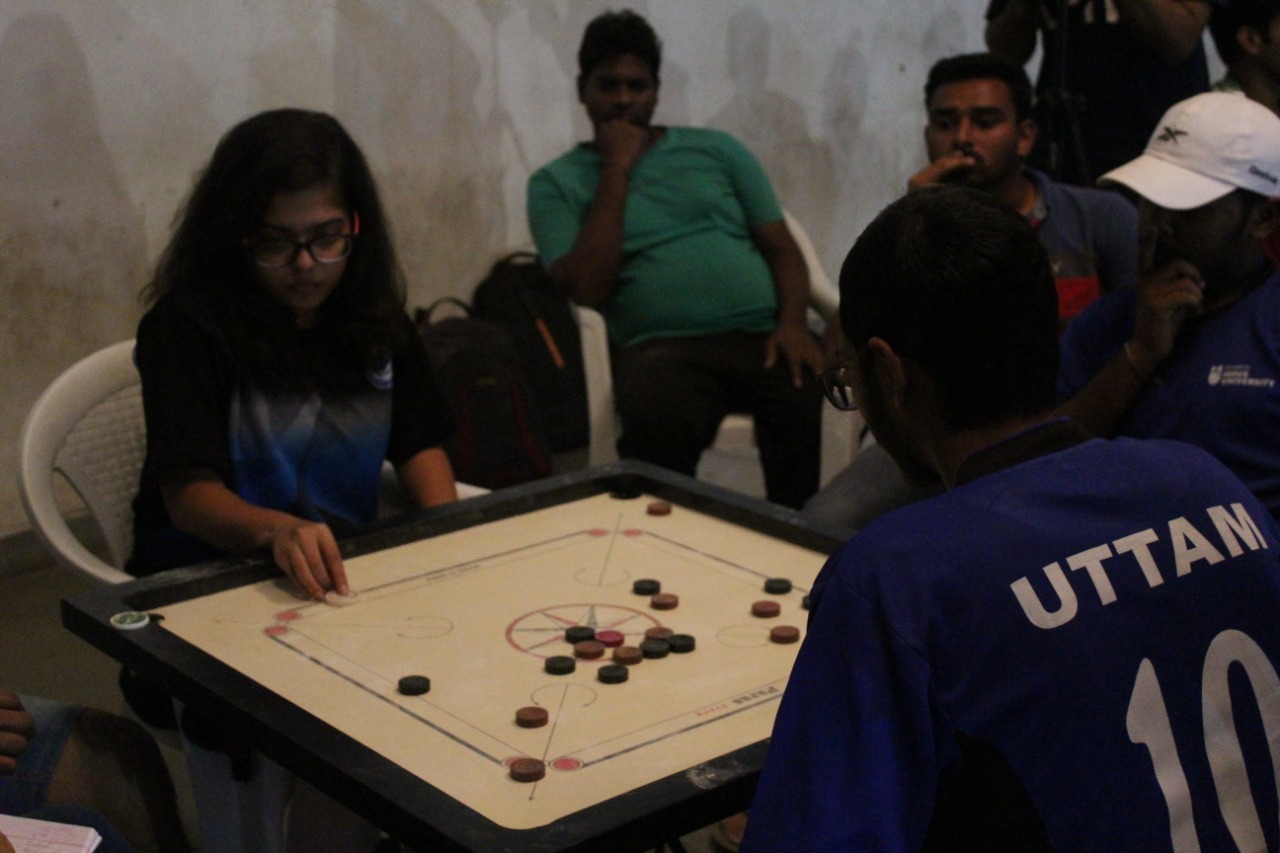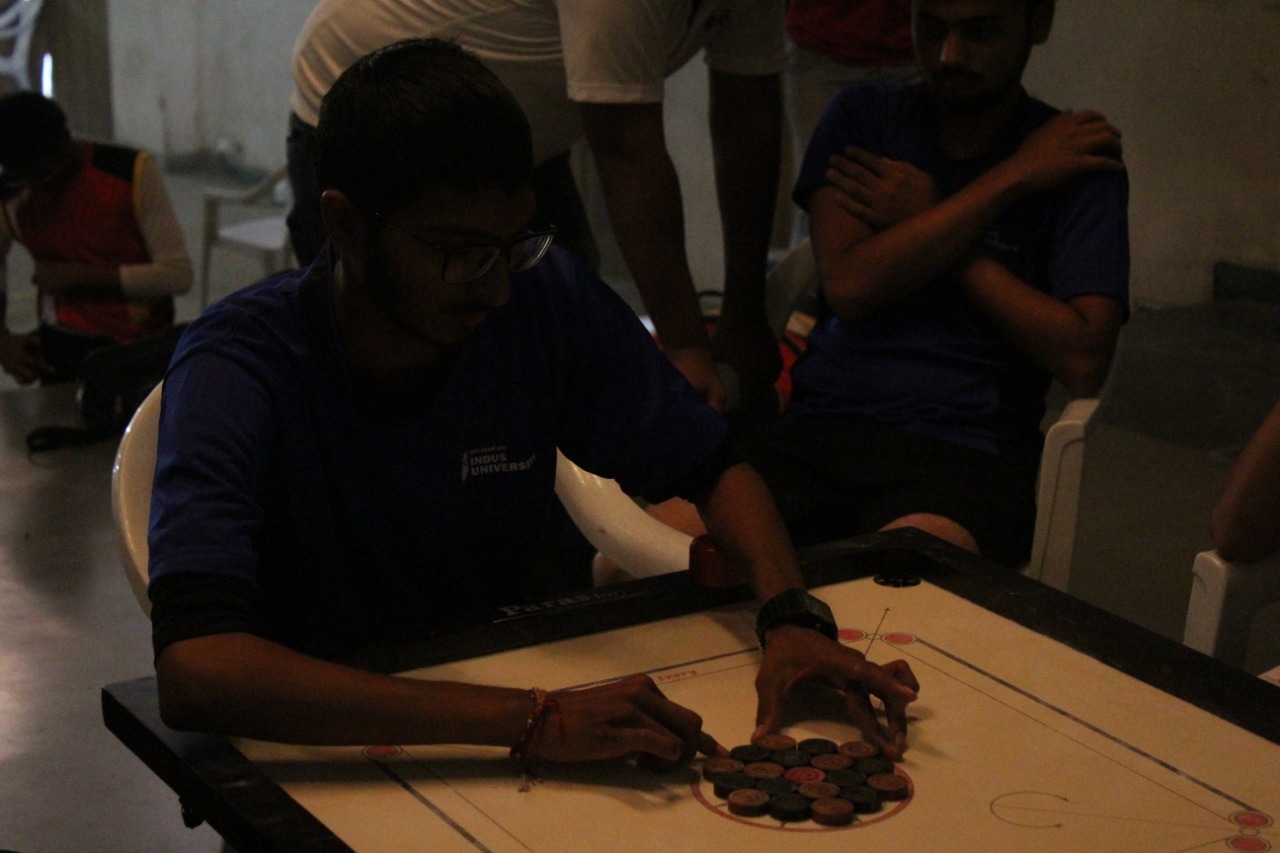 R

ULES
Standard Carrom rules apply.
Mixed teams are allowed but aren't compulsory.
Team Size – 4 members.
Teams should report 15 minutes before the scheduled time. If a team is late by more than 5 minutes then the other team will be declared as the winner.
In case of any conflict, the decision of the organizing committee shall be final and binding.
The participants will be given rules before the start of the tournament.
Change of hand is allowed during the game.
Fees: Rs. 1600